If you are interested in selling your products at the venue, please complete the Stall Allocation Form below. Please ensure all forms are sent four weeks before the event.
Stall Allocation Form - The Experience 18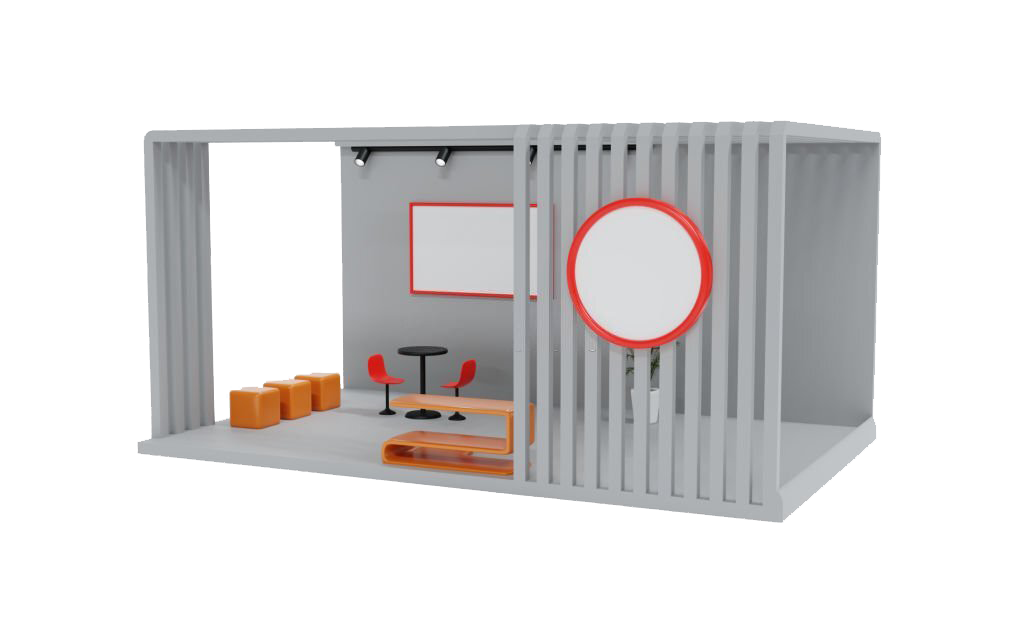 Be a part of sharing the Experience as you look up our merchandise store for the TE18 paraphernalia. You will be glad you did.