FRIDAY, DECEMBER 8th 2023. tafawa balewa square, onikan, lagos.
'The Experience' is a free, all-night Gospel music concert featuring some of the most celebrated and exceptional psalmists from Nigeria and around the world. This phenomenal concert is convened annually by Pastor Paul Adefarasin, the Metropolitan of all House On The Rock, Lagos, Nigeria.
Birthed by a God-inspired vision, 'The Experience' provides a platform where all can raise their hearts, hands and voices together as one in unfettered praise to the Almighty irrespective of tribe, denomination, creed or language.
Paul Adefarasin is a Christian Minister, Thought-Leader, Philanthropist, Author, Speaker and Convener of the internationally acclaimed Experience concert held in December. He is the Founder of The House On The Rock, a multiracial, multi-ethnic, and multifaceted non-denominational Church with 77 parishes and fellowships across Africa and Europe.
With more than 30 years of pastoral and visionary leadership experience, Paul is sought after to share his expertise across many sectors. For upwards of 20 years, he has hosted the programme 'Something Is About To Happen', which airs across Africa, Europe, and North America on terrestrial and satellite television. He also maintains an active social media presence.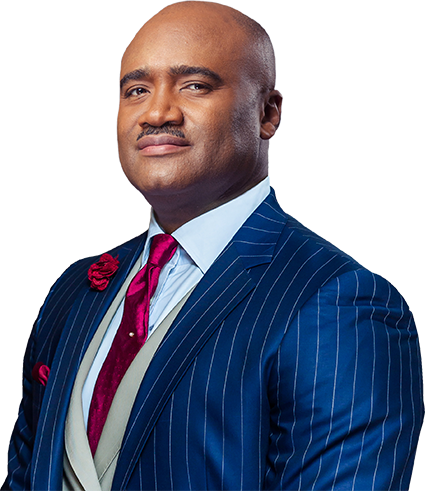 MEMORABLE MOMENTS FROM PREVIOUS CONCERTS

teproject@theexperiencelagos.com